Daily Inspiration: The Most Eco-friendly Calendar
Today's daily inspiration comes from a project for the automobile manufacturer?that brought?us the iconic Beetle.
In addition to them wanting to create a lasting relation with key customers, sales staff and partners, VW also wanted to highlight its Think Blue message of sustainability. From this, the idea of the world's most eco-friendly calendar was born.
The calendar is made of 99.9% recycled material and entirely carbon-offset (for the remaining 0.1%, the production and shipping). Check out the video below and hopefully this has sparked some motivation to create.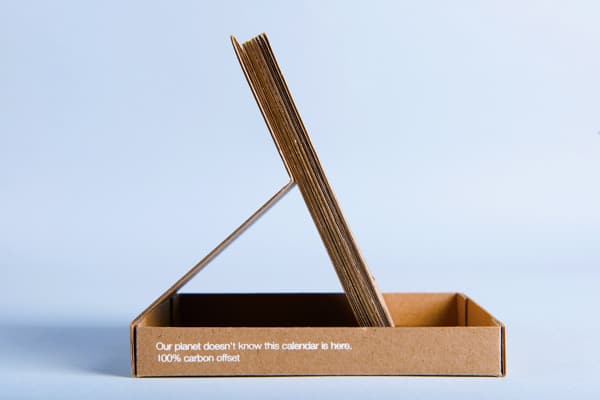 Font: webdesign.org